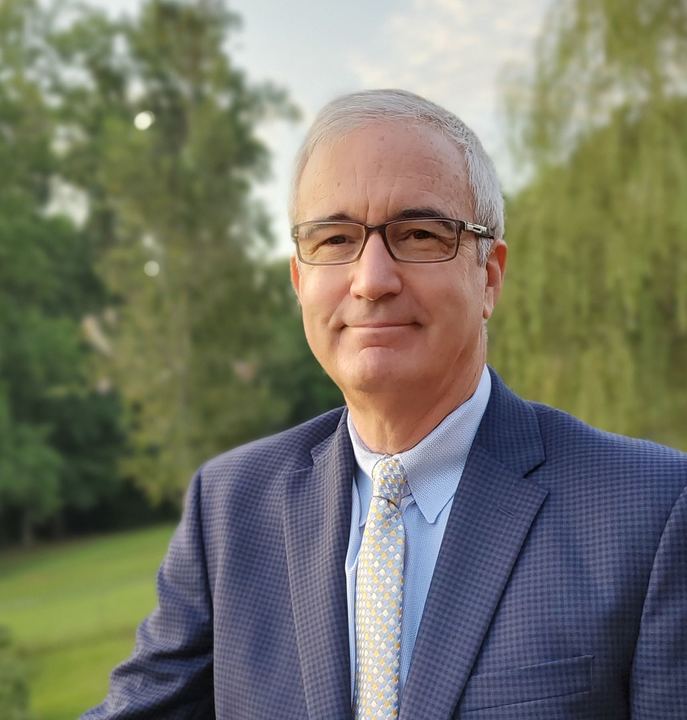 Mr. Pease possesses over 24 years of consulting expertise. Steve has a deep background in the effective delivery of executive coaching, 360° feedback, strategic planning, leadership development, succession management, behavioral assessment and talent management. From the Fortune 500 organization to the entrepreneurial company, Mr. Pease delivers individual and organizational development solutions of enduring value and impact.
Mr. Pease's career includes positions with Dun & Bradstreet, Prentice-Hall Publishing Co. and two of his own business start-ups as well as a vice-president position with Right Management Consultants, a global leader in organizational consulting and career transition. Steve possesses over 25,000 hours of direct and diversified coaching and consulting experience focusing on executive and organizational development, with specific emphasis in executive coaching and consulting in both public and privately held organizations. He has appeared on a weekly television program with his own segment called "Coach's Forum."
Steve coaches individual corporate leaders and entrepreneurs as well as senior leadership teams. Through his personal guidance, he enables the executive to transform performance from successful toward extraordinary. He assists each leader he coaches to gain awareness of his/her specific leadership brand in order to achieve authentic success.
Steve's passion is connecting with and impacting individuals and groups on a meaningful level utilizing connective listening, thought provocation, humor, timely information and insight. Steve provides creative, practical and inspirational leadership by leveraging his gifts of perceiving & discernment, inductive reasoning, creative communication and teaching.
Mr. Pease earned a Master's of Organizational Leadership graduate degree from Anderson University and a B.S. degree from Ohio University in Organizational Communications with expanded minors in Psychology and Management. Active for many years in local area businesses, Steven has held leadership roles in many professional organizations, including The Tampa Bay Professional Coaches Association, The Executive Exchange of St. Petersburg, The St. Petersburg Chamber of Commerce, Big Brothers / Big Sisters, the Downtown Rotary Club of St. Petersburg, FL and a five year board seat with church of 1700 in Tarpon Springs, FL. Mr. Pease was recently appointed to the Advisory Board for Anderson University's College of Business.