TRUTH
Little progress is made until the truth
is seen, told and acted upon.

FREEDOM
The essential ingredient of excellence is the freedom to excel.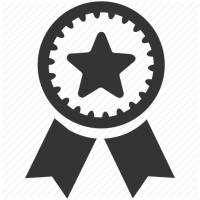 EXCELLENCE
Individual excellence is not the enemy of teamwork – mediocrity is.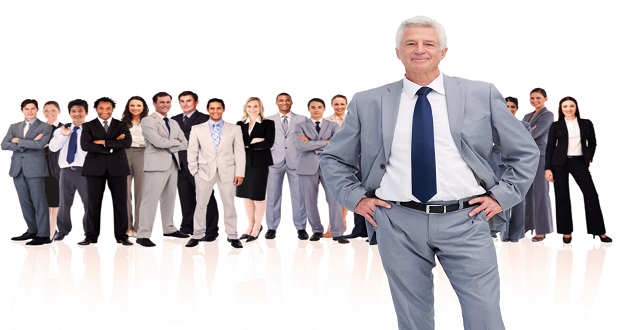 Through inspiration, information and ideas, we partner with and assist leaders to develop excellent organizations and extraordinary lives.
In the spirit of the late Peter Drucker, known by many as, "the father of modern management," Pease Strategic Partners seeks to liberate and elevate.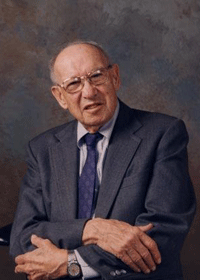 Most organizations staff their problems and starve their opportunities.